About us
We strongly believe that understanding the induction of labour procedure will help women and raise their comfort.
Our Story
Medicem is a biomedical company researching, developing, manufacturing and commercializing medical devices with unique, proprietary hydrogels for specific clinical applications.
Our History
The technology behind Medicem products develops on the heritage of Prof Otto Wichterle, the inventor of soft contact lenses, and Dr. Vladimir Stoy, who expanded the use of hydrogels with specific, built-in properties into multiple applications spanning from medical and cosmetics to automotive and space industries.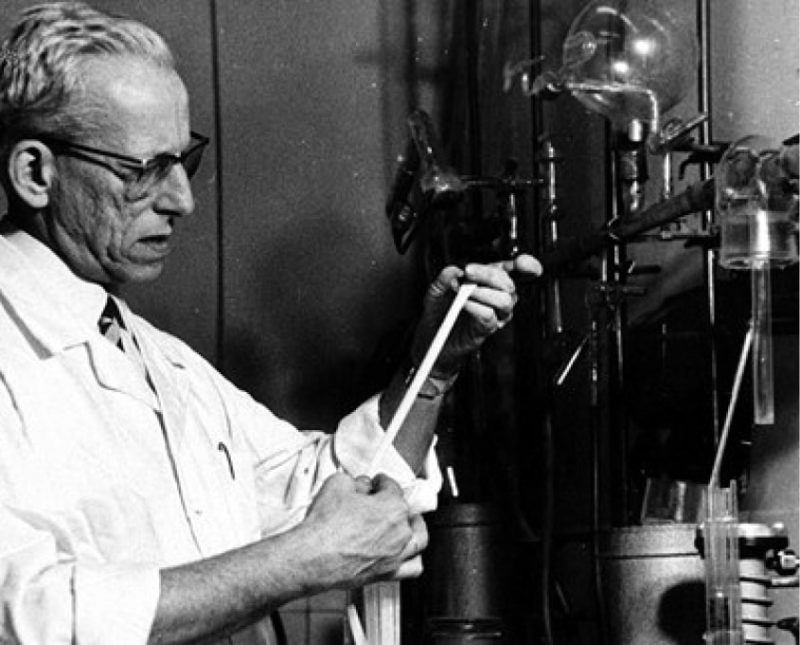 Our Mission
Our mission is to develop products and healthcare solutions that address real unmet medical needs and bring benefits to patients, healthcare providers and healthcare systems around the world.
Our Product
DILAPAN-S is gentle-acting synthetic osmotic dilator made of patented Aquacryl® hydrogel specifically developed for obstetrics and gynaecology. According to clinical studies, DILAPAN-S  is comparable to pharmacological methods in its efficacy while offering safety benefits on non-pharmacological cervical ripening. With DILAPAN-S you might find a natural way of labour induction.
DILAPAN-S
The non-pharmacological method recommended by NICE guideline [NG207]: Inducing labour.
DILAPAN-S is available in over 25 countries
🇦🇺 Australia
🇧🇷 Brazil
🇨🇦 Canada
🇨🇳 China
🇨🇿 Czech Republic
🇫🇮 Finland
🇫🇷 France
🇩🇪 Germany
🇭🇰 Hong Kong
🇭🇺 Hungary
🇮🇳 India
🇮🇷 Iran
🇮🇪 Ireland
🇮🇹 Italy
🇯🇵 Japan
🇯🇴 Jordan
🇰🇼 Kuwait
NL Netherlands
RO Romania
🇸🇰 Slovakia
SI Slovenia
🇰🇷 South Korea
🇪🇸 Spain
🇬🇧 United Kingdom
🇺🇸 United States
Have you been induced by DILAPAN-S?
Share with us your story.
"It's basically like a tampon that expands inside your cervix to dilate it."
"They sent my ass home with these things in me lol."
"Very long boring day though so take entertainment!"
"No pharmacological active substances."
"A majority of patients can perform daily routine, relax and sleep."
"It increases options to use for patients seeking a natural alternative."
"No hospital setting. Possibility to treat mothers as outpatients."
"Breaking habitual choice!"
"It solves the issue of uterine tachysystole."