Our story
Medicem is a biomedical company researching, developing, manufacturing and commercializing medical devices with unique, proprietary hydrogels for specific clinical applications.
Our History
The technology behind Medicem products builds on the heritage of Prof. Otto Wichterle, the inventor of soft contact lenses, and Dr. Vladimir Stoy, who expanded the use of hydrogels with specific, built-in properties into multiple applications spanning from medical and cosmetics to automotive and space industries.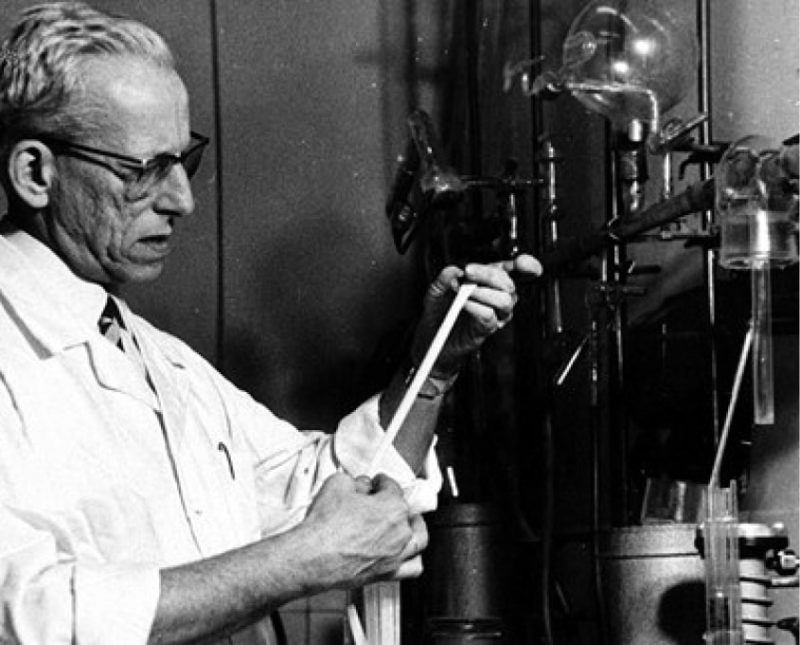 Our Mission
Our mission is to develop products and healthcare solutions that address real unmet medical needs and bring benefits to patients, healthcare providers and healthcare systems around the world.
New standard in labour induction
DILAPAN-S is a fast-acting, synthetic osmotic dilator made of patented Aquacryl® hydrogel specifically developed for obstetrics and gynaecology. According to clinical studies, DILAPAN-S is comparable to pharmacological methods in efficacy parameters while offering safety benefits and superior maternal satisfaction. DILAPAN-S represents a predictable and non-pharmacological solution for labour induction.
DILAPAN-S is available in over 25 countries
24
years of experience on the market
25
80%
p < 0.003
Consistently superior maternal satisfaction accross multiple clinical trials
Any further information required?